SERVICES
Congregational Address:
Every Sunday (except specified otherwise - please check our Calendar & Events page)
The Light, Friends House
173-177 Euston Rd
London NW1 2BJ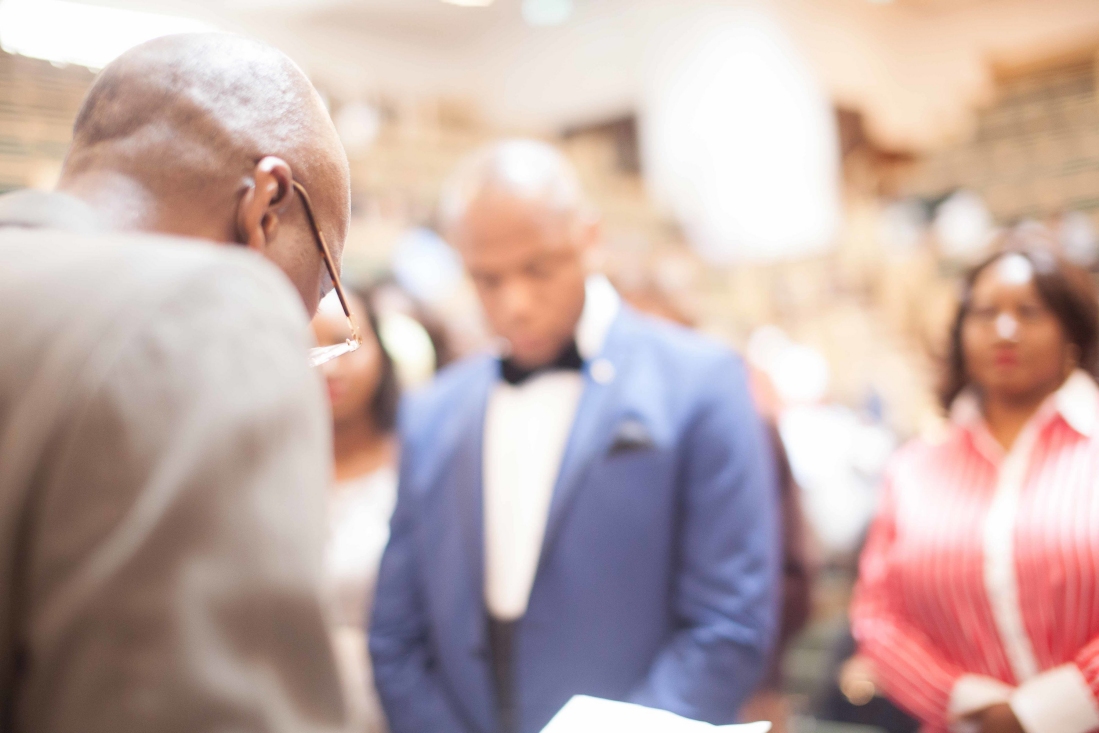 Got a burning question you want to ask? Why not drop Pastor O a line. We will endeavour to get a response to your question in 48 hours.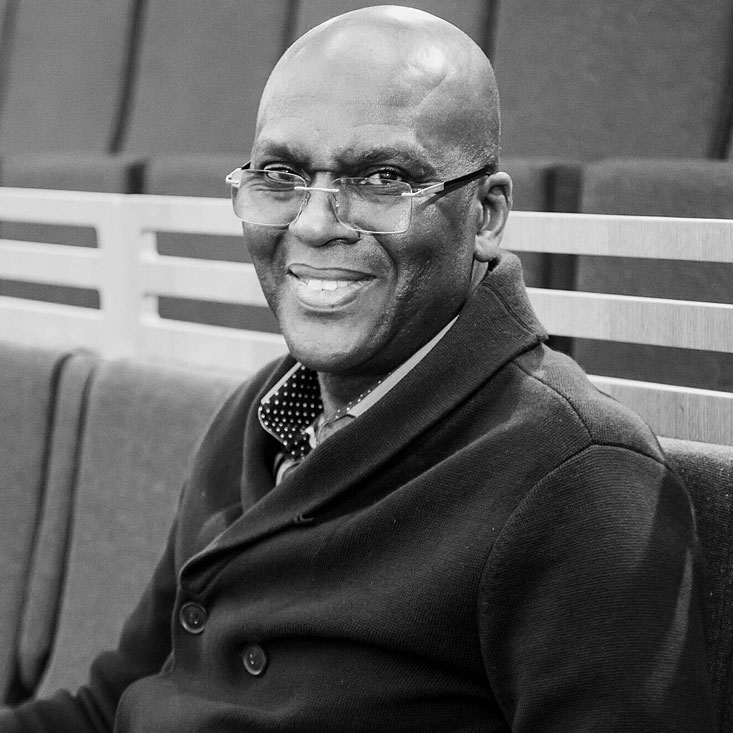 Chapel of Life Correspondence Address:
20-22 Wenlock Road
London
N1 7GU
info@chapeloflife.org
Telephone: 0203 198 4500
Chapel of Life
Congregational Address:
Every Sunday (except specified otherwise - please check our Calendar & Events page)
The Light, Friends House
173-177 Euston Rd
London NW1 2BJ