Our End of month fasting is here again, WHOOPY!
This month fasting and prayer starts on the 28th and runs through to the 30th of October 2020.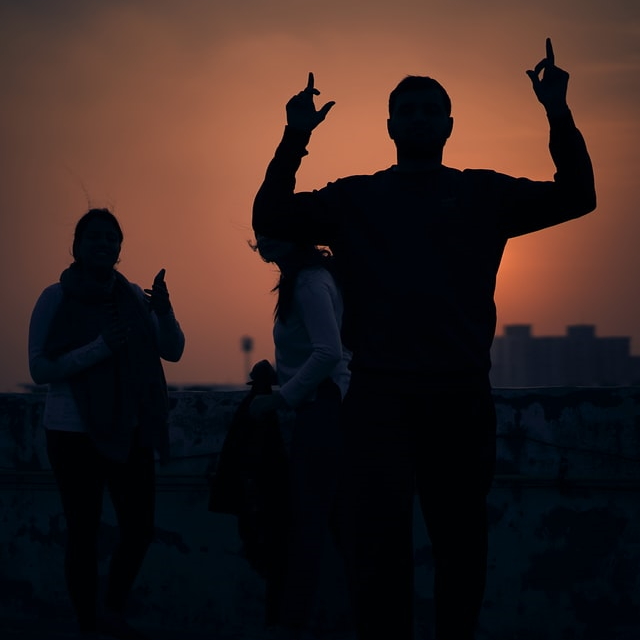 As always, you're encourage to go the 3 days without food, beverages and fizzy drinks. But you can drink water, fruit juices and smoothies all through and as often as you like.
If you cannot manage to go the whole 3 days, then you can do a daily fast from 12:00am – 6:00pm.
Remember, whether fasting for 3 days non-stop or fasting daily, God is our strength and it is not a matter of works but of setting time aside to further relate with and be intimate with Christ. Whatever you do, make sure you spend time with Christ in His word, in praise, worship and adoration, and devote sometime listening to His words.
Those who wait on the Lord renew their strength. Be encouraged that as you wait, He will fill your heart with His love. He longs to reach out to you and embrace you.